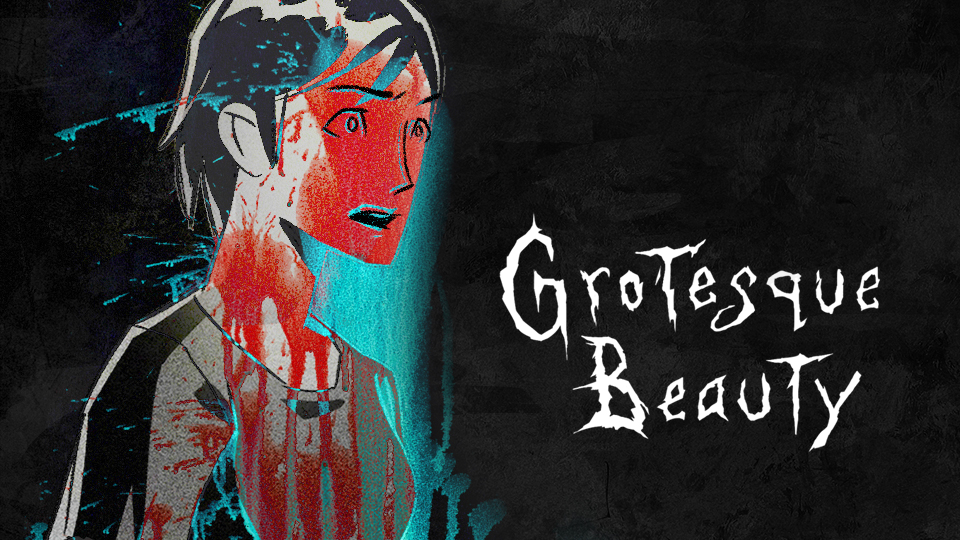 Grotesque Beauty - Demo
What do I do on my sick day? Make a game trailer of course! I was putting this off for ages until I got more assets to work with but heck, I decided I'll make a second trailer when we get to that point. Please enjoy the new trailer!
https://www.youtube.com/watch?v=9jw6DyTh1PE
On a side note... I have been writing a lot recently and hope it shouldn't take too long to finish this part, although the amount of texts required seem to grow as I work on it.
Get Grotesque Beauty - Demo