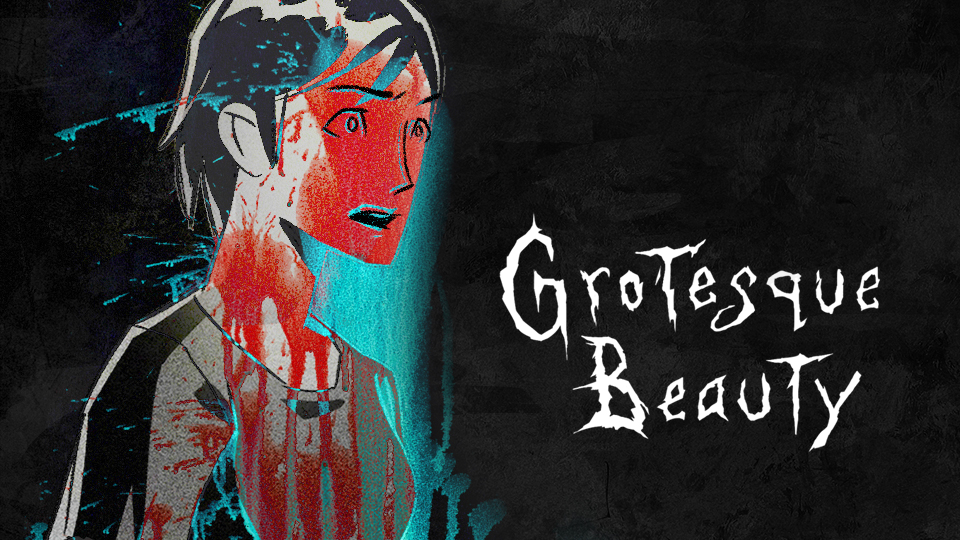 Grotesque Beauty - Demo
Grotesque Beauty is Complete! New Trailer and Release Date!
---
Ladies and Gentlemen,
The wait is almost over, thank you for your patience. Grotesque Beauty has finally been finished!!! God, it feels so good to type that out. I've been working tons of late night to meet my deadline to get this out before Halloween. For a while it looked like I wasn't going to make it and I was very sad about that prospect. But then a blessing-in-disguise came my way when I was made redundant! Suddenly I had loads of time to work on my own project. After many many late nights, and working on a scary game like this at night is the worst, I've finally completed the game in time for Halloween. To celebrate here is a new trailer I've put together. Fun fact: thats my voice narrating XD
The game will be out 10th October 2019. Hope I can spook you for the frightenful season.
Enjoy!!
Get Grotesque Beauty - Demo